Accounting is one of the vital requirements of a business since it helps in keeping full knowledge over the inner working of the operations of the business. It helps in keeping a track on all the financial transactions which further helps in better planning of business operations and  maximize profits.
After reaching a certain level of success, a need arises to have individuals/professionals help handle the financial tracking of the business endeavours. Failing to do so could result in loss of profit, and in the worst-case scenario, complete business closure.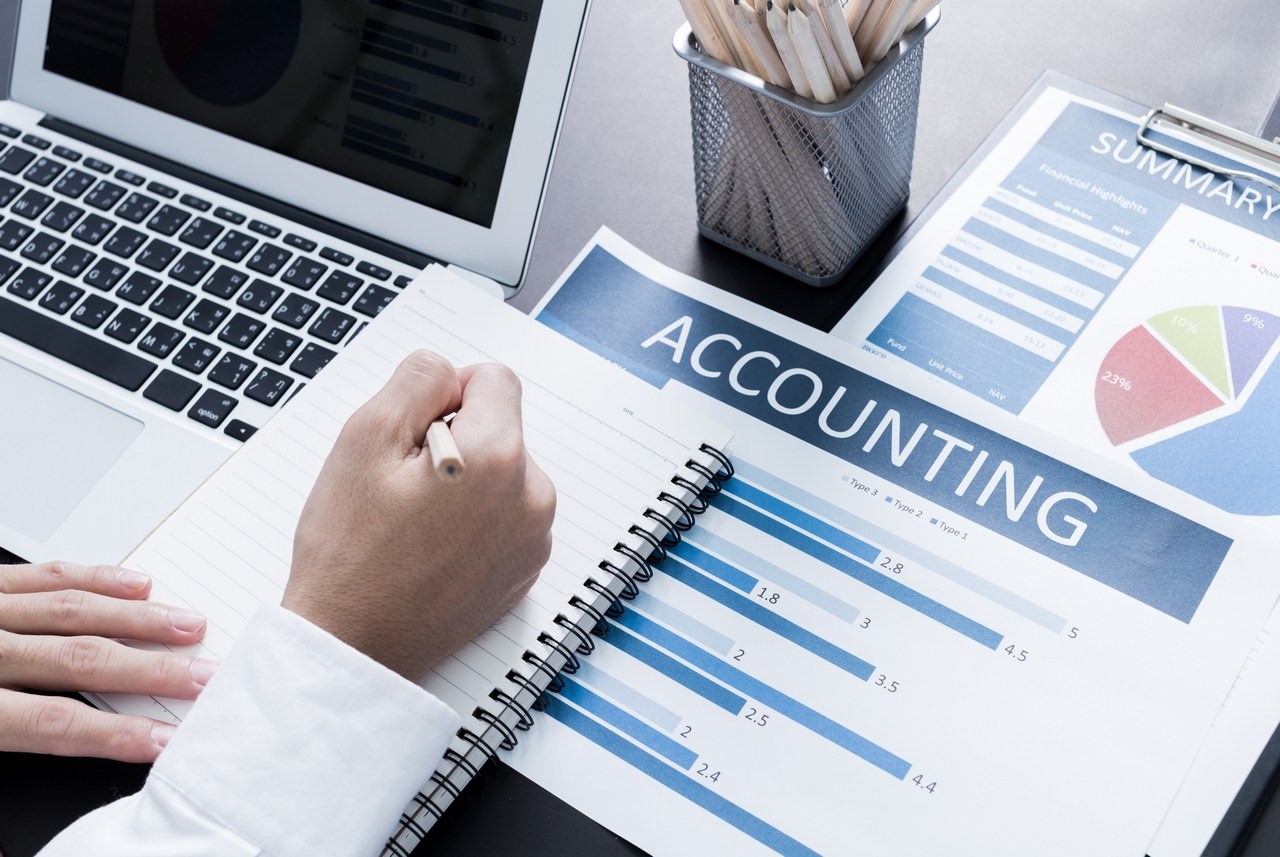 WHY IS ACCOUNTING IMPORTANT

Accounting is important for better management of finances of business and is must for expanding businesses and maximize profitability.

•   Recording of entries (Upto 600 transaction)
•   Financial statements
•   Preparing Profit/Loss account for businesses
•   Preparing Receipts/Expenses account for individuals or professionals
•   Preparing Balance Sheet
•   Bank Reco statement
•   Maintaining stock/inventory as on date
•   Book Keeping
•   Book of accounts like ledgers (Purchase, Sale, Cash, Expenses etc.)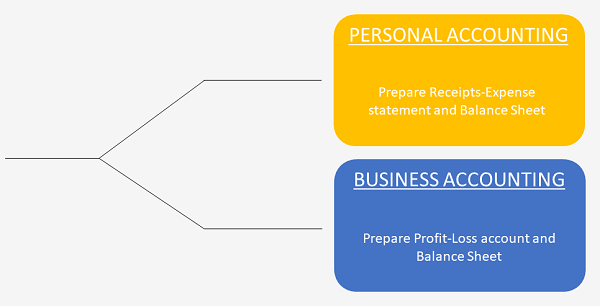 RETURN FILING AND ACCOUNTING

Maintaining accounts with us will solve your GST compliance purpose since we can also file your GST returns based on your accounting data.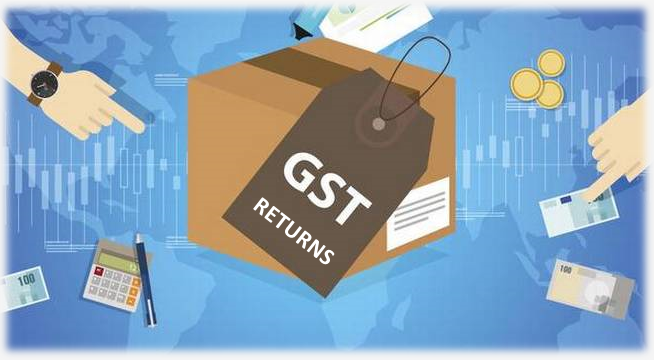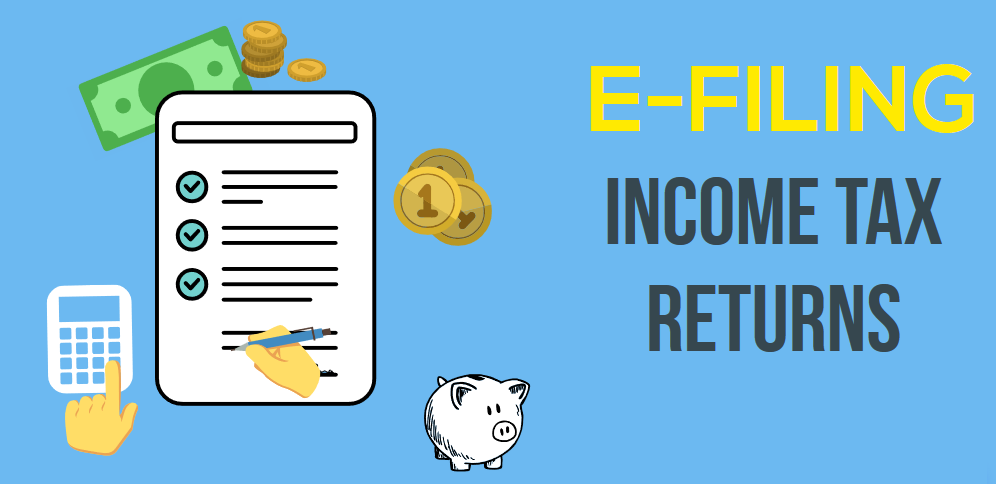 Preparing your income tax returns for e-filing would be done with ease and can be filed by our experts.
Purchase our accounting plan
Our executive will immediately get in touch with you and arrange a call for you with an expert (professional)
Submit your documents
We'll prepare the financial statements, other docs and share with you
Tax Aid aims to provide complete accounting and tax compliance assistance so that you can only focus on running and expanding your business. Leave your accounting and tax worries for us. With the combined breadth and depth of our Experts, we are there to help with every step of the process capable of handling all sorts of tax and legal assistance to give you all round peace of mind.

Accounting Package starts from Rs. 8000