Sometimes the business you plan to start requires you to seek multiple registrations under various laws. To do so, you would have to form an entity, get certain registration under taxation laws, shop act, clearances by certain government departments and registration under intellectual property laws, depending upon your need.
Time is the most precious resource, because it is the only one that is truly scarce and we value what every second means to you and your business.
With the help of our experts we will help you start your business from the scratch and get all the work done as soon as possible. We will register your business entity and seek all the required registrations under shop act, intellectual property laws and taxation laws without any need of yours to visit our office. Also you will be benefitted by our tailored plans which are completely customisable to suit your needs and will help you in saving in terms of cost as well. We'll do all the work for you in order to set up your business which leaves you to do just one thing i.e. start your business activity without worrying about anything else.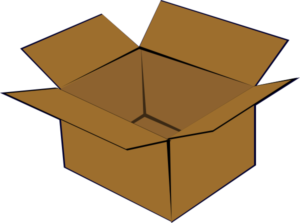 FORMING BUSINESS ENTITY AND REGISTRATION UNDER RELEVANT LAWS
Its the most easiest and quickest means to form a business entity. Sole proprietorship is best suited for small businesses. Entire power is vested with the sole proprietor and he is solely responsible for all the business transactions.
Setting up a private limited company will give new wings to your business. One benefit of such company is that the owners can always maintain full control over the company. It will give your business a recognition like never before.
Registration under Shop and establishment Act is required to get your premises registered for any commercial use. It is a mandatory requirement where all disclosures like address, owner, persons employed etc are to be made.
Non-Government Organisation is formed for welfare of humanity and promoting a specific cause. The Governing body, comprising of President, Secretary, Executive members is responsible for management of its affairs.
Set up your business in United States (the largest consumer market in the world) and sell on Amazon USA, EBay USA, Etsy and other e-commerce players in the country or you can even sell using your own e-commerce website.