A sole proprietorship or proprietorship concern is a type of business entity which is controlled and managed by one person who is also the sole owner. Legally, their is no distinction between the proprietorship business and the owner of that business and they are considered as one and the same.
A sole proprietorship is the most common form of business because of its simplicity and ease of setting it up one to be formed as compared to other entities. A sole proprietorship is not recognised as a separate business entity and its recognition is same as that of the owner.
This type of business is best suited for startups since not much capital would be involved in setting up a sole proprietorship and also the control and management would be constrained to the owner alone.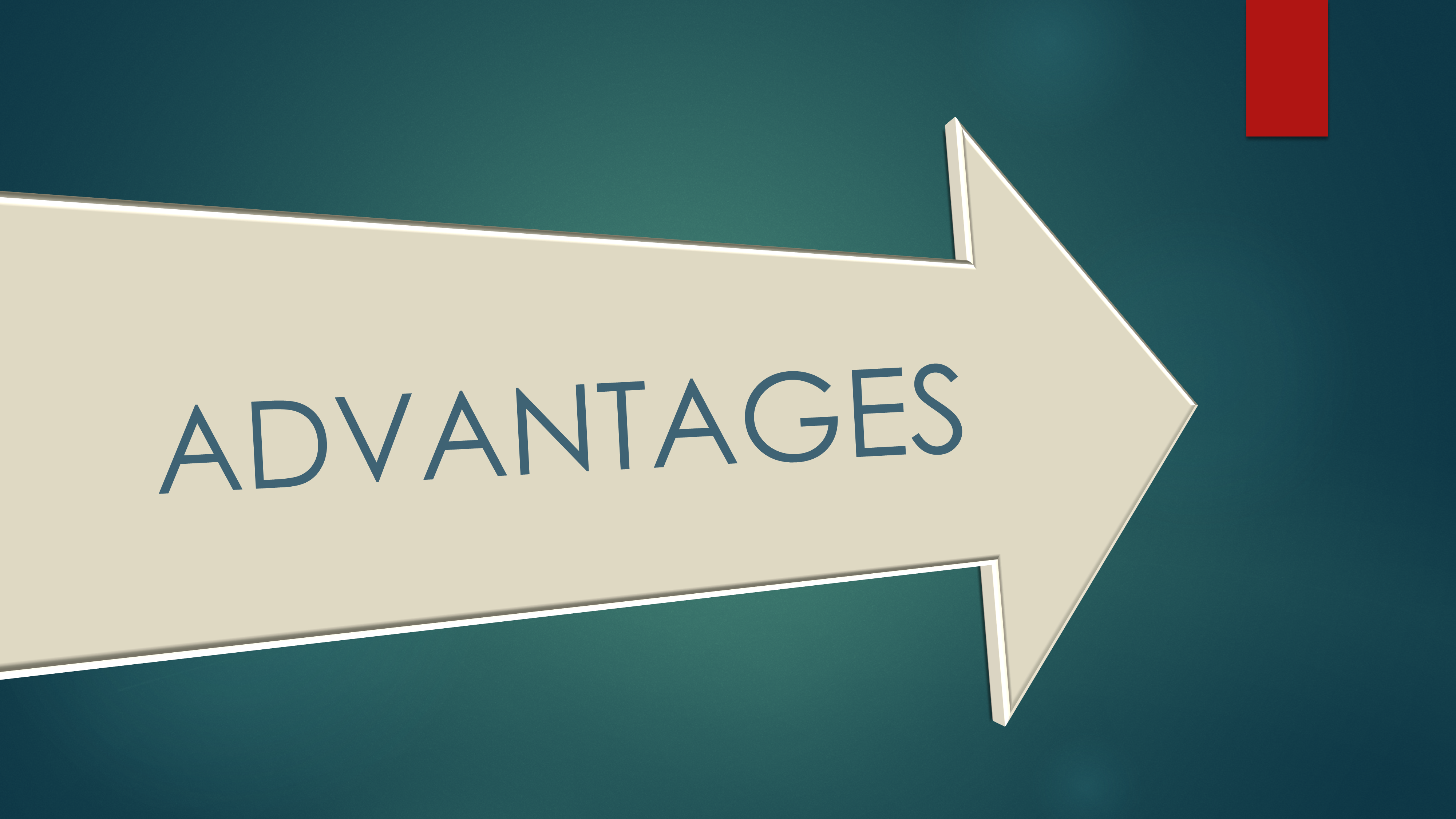 »   Ideal for startups and small businessmen
»   Can be set up quickly and at a low cost
»   Simplest way to start business
»   Proprietor solely controls and manages business
»   Income of business is income of owner/proprietor
»   Little ongoing formalities
Identity Proof:
»  PAN of owner
»  Aadhaar card of owner
DOCUMENTS REQUIRED FOR REGISTRATION
Residence/Business Address Proof:
»   Electricity Bill (latest one)
For submission:
»  Self attested scanned copies of all documents
starting from Rs. 2500

(price varies from State to State)
Constitute Proprietorship business

Apply for Digital Signature

starting from Rs. 5000

(price varies from State to State)
Constitute Proprietorship business

Apply for Digital Signature

Apply for registration under shop act, value added tax, service tax, excise laws, GST laws

Apply for copyright, trademark, patent