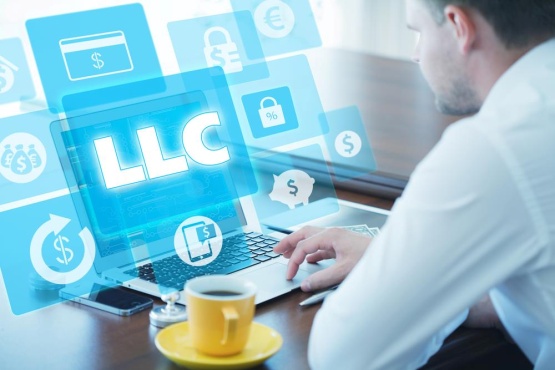 USA is the largest consumer market of the world. Lots of people, enterprises sell in bulk quantity to other foreign entities/ businesses and then these foreign entities/ businesses sell the same merchandise for prices which are 3-4 times the value initially paid. We provide you an alternative method where you cut the middleman and reach the consumer directly.
You can get market access in United States of America through your own business setup in US. For e-commerce players, they get multiple marketplaces like Amazon USA, Ebay USA, Etsy, iOffer etc. You can also start your own e-commerce website and with a little marketing you will be up and running in no time. We recommend using your own website for commerce as the marketplace charges a lot of commission on sales and withhold your money for tax deduction, if you are using their warehouses.
We offer to set up e-commerce business in United States of America and have offices in India and United States. A merchant can choose to perform business in USA through adopting either of the two business models. We also provide warehousing and fulfilment in USA.

Forming a business entity in USA
Features:
Cost of $627/company

Certificate of formation

Federal Tax ID

USA Selling permits

50 States registered agent

US bank account (Business and Merchant)

LLC unique Address-12 months
Benefits:
Individual Identity in USA

More trust-able image in the market

Physical presence in USA

Company address can be listed on google map as verified business

Sell to other countries and the income so earned is not taxed in US
Sell as our partner using your Indian entity
Features:
Cost of $338/Partner
Importing USA number
USA selling permit
USA shared addresss-12 months
Mail setup fee included in the amount
We are the only service providers who provide a turnkey solution for businesses in United States (registering business, acquiring business permits, US bank account, US payment gateways and warehouse fulfillment centres in USA). In a nutshell, from registering in United States and India to selling in United States and thereafter providing compliance support, we do it all.

A merchant can explore US market by not paying the high costs for shipments every time a consignment against an order has to be delivered overseas. Looking at the storage charges in United States, our warehousing charges are almost half of what Amazon FBA charges. Not even are we cost-effective but reliable and fast. We process the order and hand it over to shipping carrier the same day we receive it.