Selection of the form of business entity is the most important decision before starting a business. A lot of aspects govern the decision such as the purpose, likely number of members, amount to be invested, scale of operation, legal requirements and tax implications.
A company is an artificial legal person created by process of law which makes it an entity separate and distinct from its members who constitute it. A company can be characterized by the fact that the ownership and management are separate.
This form of organization is best suited when the capital requirements for a business are large because one can easily raise capital investment. Further, it is suitable where the liability of members is expected to be limited and the risks need to be spread among a large number of persons.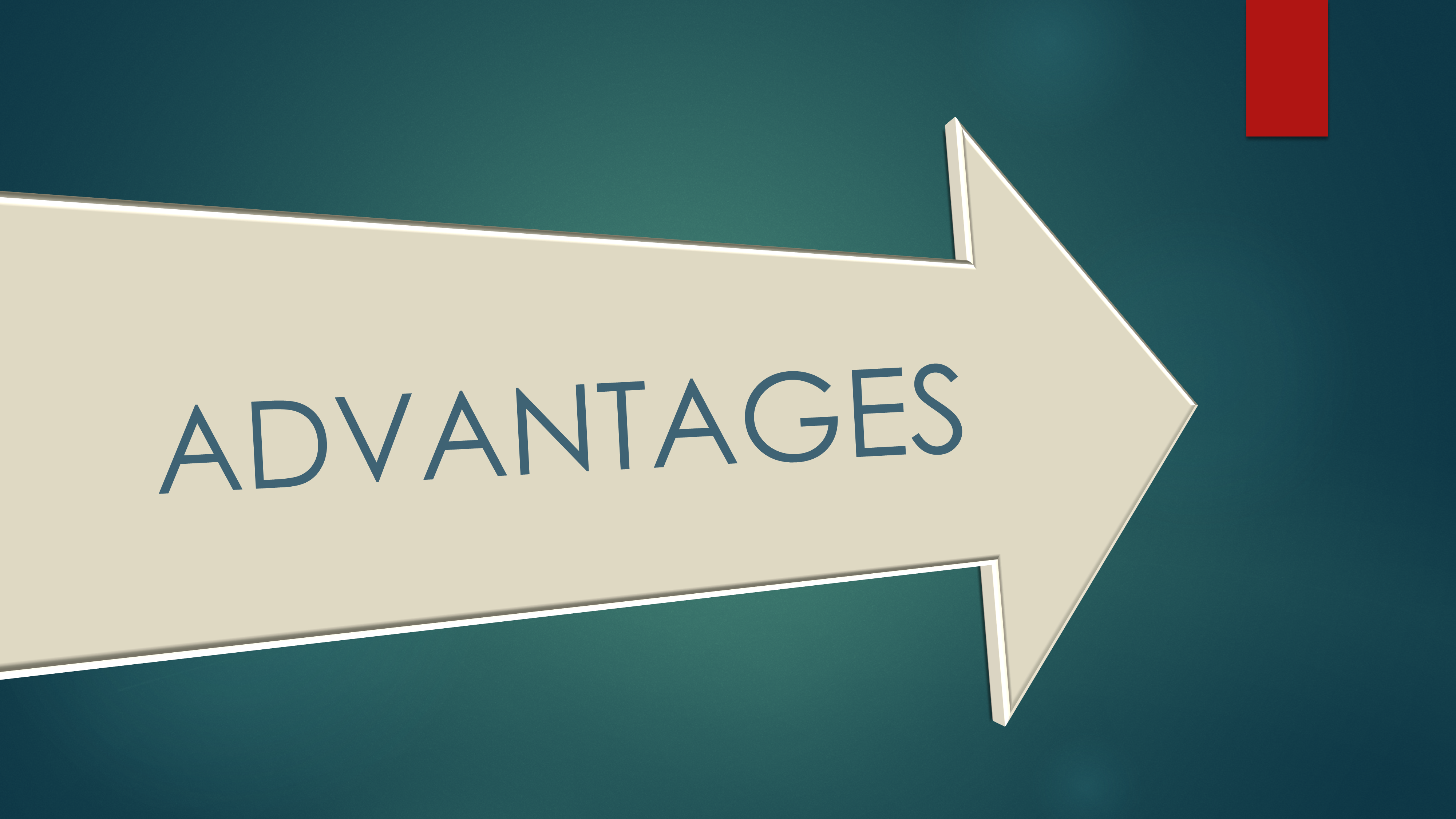 »   Ideal for startups and medium to large business
»   Easy to raise investment capital
»   Owners have limited liability towards the debts of company
»   Tax benefits
»   Company can build assets in its own name
»   Company has distinct legal recognition
As per Section 2(68) of companies act 2013, Private company means a company which by its article
»   Restricts the right to transfer its shares
»   Limits the number of members to 50
»   Prohibits any invitation to the public to subscribe for any securities
Further,
»   They are viewed to be more credible than any other entity
»   Minimum members required are 2
»   Minimum number of directors required are 2
IDEAL FOR
Start ups and medium to large business aiming to raise capital
Entire power restricted to few people in a closed group
DOCUMENTS REQUIRED FOR SET UP
For Directors Identity Proof:

PAN (Indian Residents) or Passport (Foreign Nationals/NRI)
Aadhaar (for address proof)
Voter ID (for address proof)
Scanned Passport size images
Scanned Signatures
For Registered office address proof:
Registered document of title in name of company
Notarized Lease/Rent Deed with rent pay receipt (if rented)
NOC from landlord (if rented)
Electricity Bill/ Water Bill/ Gas Bill/ Telelphone Bill in name of landlord (if rented)
SERVICE INCLUDES
Apply for 2 DIN and 2 DSC
Check for name availability and reserve same
Draft MOA and AOA
File all drafts with ROC and incorporate company
Apply with income tax department for PAN and TAN
Apply for other registrations under taxation laws and shop act, as required
As per Section 2(62) of companies act 2013, One Person Company means a company which has only one person as a member. Only a natural person who is an Indian citizen and resident of India can form One Person Company.
Further,
»   They can be formed by a single entrepreneur
»   Minimum director required is 1
»   Director and shareholder can be same person
»   A nominee needs to be appointed in case of death/incapacity of sole member
»   Easy to manage and freedom of certain compliances
»   Considered a sub-domain of private limited company
IDEAL FOR
Start ups and medium to large business aiming to raise capital
Single entrepreneur who wants to manage and control business solely on his own
DOCUMENTS REQUIRED FOR SET UP
For Directors Identity Proof:

PAN (Indian Residents) or Passport (Foreign Nationals/NRI)
Aadhaar (for address proof)
Voter ID (for address proof)
Scanned Passport size images
Scanned Signatures
For Registered office address proof:
Registered document of title in name of company
Notarized Lease/Rent Deed with rent pay receipt (if rented)
NOC from landlord (if rented)
Electricity Bill/ Water Bill/ Gas Bill/ Telelphone Bill in name of landlord (if rented)
SERVICE INCLUDES
Apply for 1 DIN and 1 DSC
Check for name availability and reserve same
Draft MOA and AOA
File all drafts with ROC and incorporate company
Apply with income tax department for PAN and TAN
Apply for other registrations under taxation laws and shop act, as required
starting from Rs.15500

(price varies from State to State)
Set up private limited company

starting from Rs.17500

(price varies from State to State)
Set up private limited company

Registration under GST, VAT, Service tax, Excise laws

Apply for trademark, copyright and patent

starting from Rs.15500

(price varies from State to State)
Set up one person company

starting from Rs.17500

(price varies from State to State)
Set up one person company

Registration under GST, VAT, Service tax, Excise laws

Apply for trademark, copyright and patent